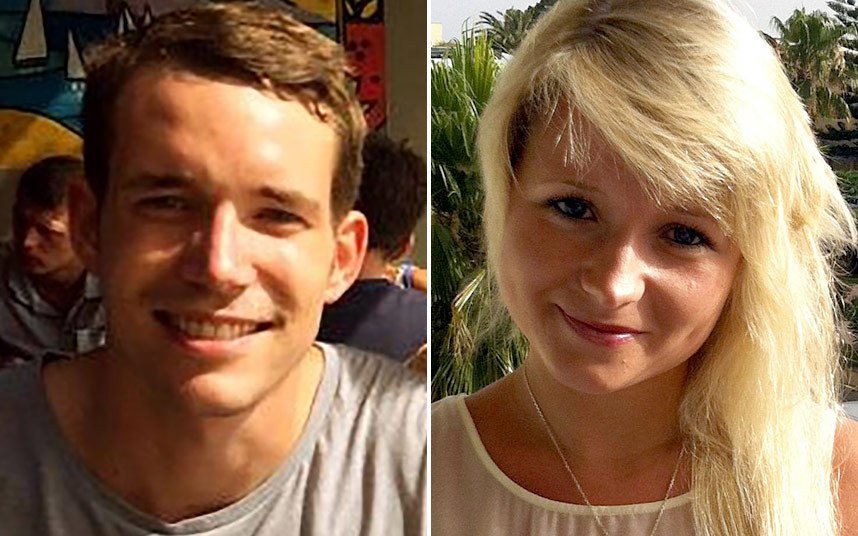 David Miller, 24, and Hannah Witheridge, 23 were killed on the small island of Kho Tao in Thailand.
On the 15th of September, 2014, in Koh Tao, the horrific double murder shocked the world.
A documentary showing the murders in Thailand in 2015 of the two young English people and the shocking way the Thai police handled the investigation.