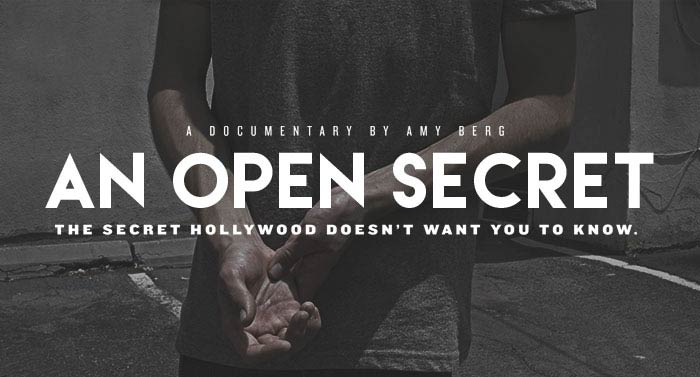 Young boys exploited by their managers, agents and casting directors forms the explosive subject matter of Amy Berg's nonsensationalist Hollywood documentary.
"An Open Secret," Amy Berg's nonsensationalist expose of the sexual abuse of young male actors by those with the power to make or break them, recasts an old Hollywood story, substituting boys for starlets and hot tubs for casting couches. Though clearly championing the cause of the ex-child thesps who candidly recount their ordeals, Berg's crusade advances on eggshells, dodging the potential lawsuits looming at every name named. This caution somewhat fudges the film's throughline, but if Berg can find a distrib willing to brave the forces that have silenced this open secret for decades, the documentary should find avid auds worldwide.
The film incorporates the testimony of several ex-child performers, interpolating their interviews throughout, sometimes merely as quick corroboration of another's story and sometimes in great detail, complete with clips from commercials and TV shows in which they appeared. Segments with several parents, expressing their horror and/or justifying or lamenting their blindness in retrospect, intensify the emotional impact of their children's testimonies.
Gabe Hoffman, the executive producer has stated that "what you see in the film is literally just the tip of the iceberg" and that "for every victim that's in the film, there are another 5 to 10 with fact-checked, legitimate accounts who didn't want to be identified."