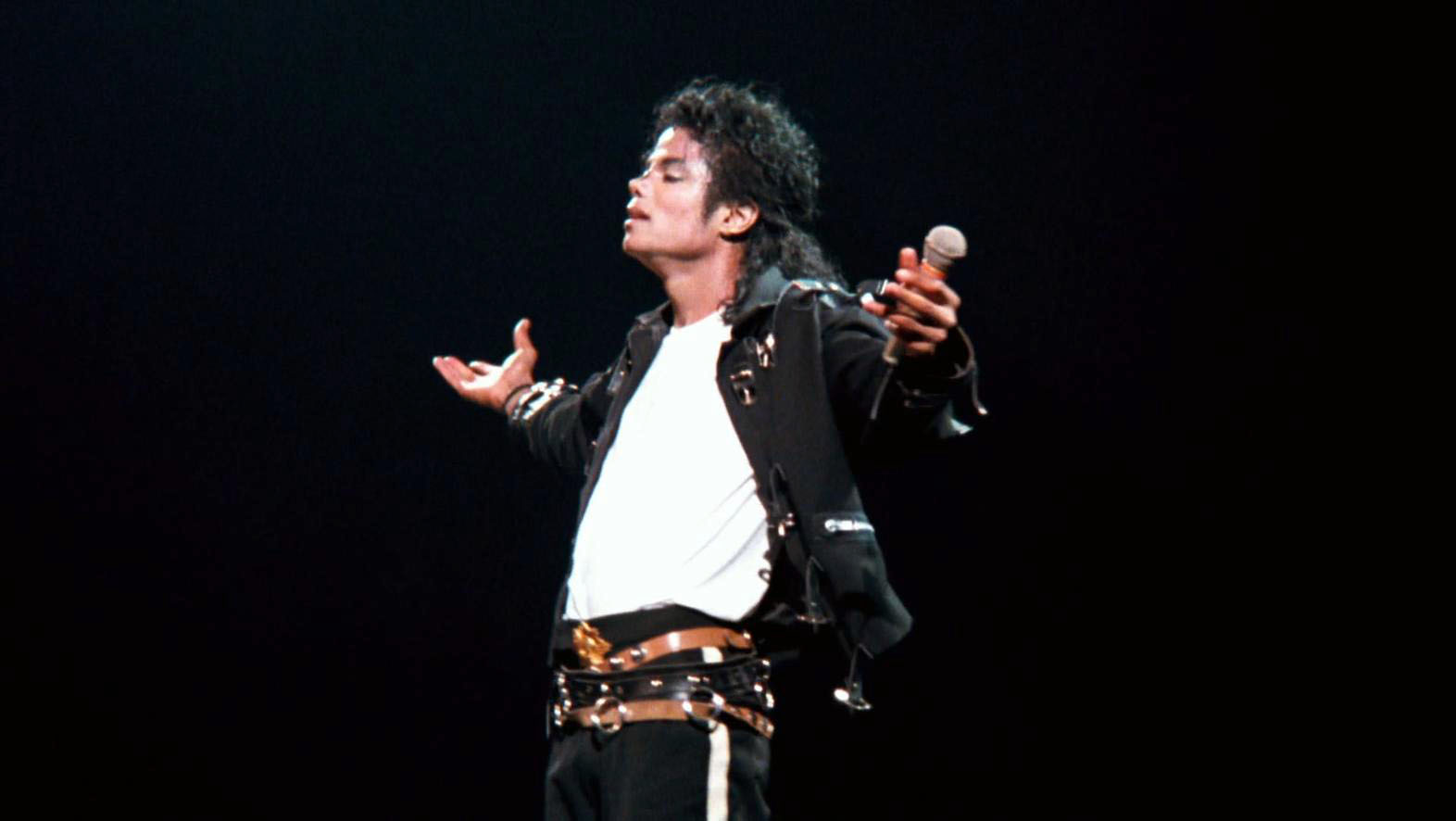 T
he Michael Jackson biopic
Michael Jackson – Man in the Mirror
was recently released in the UK on Channel 5. It featured Michael Jackson impersonator Earnest Valentino, a longtime impersonator.
The documentary traces Michael Jackson's extraordinary life, from his humble beginnings and meteoric rise to global pop domination, to his demise with the allegations of child molestation in one of America's most notorious court cases.
Valentino makes several appearances as the adult Michael Jackson throughout the documentary which shows the pain, and suffering Michael Jackson endured while being used, abused, and accused from those he thought were his friends.
This was very difficult for me, and challenging to say the least.