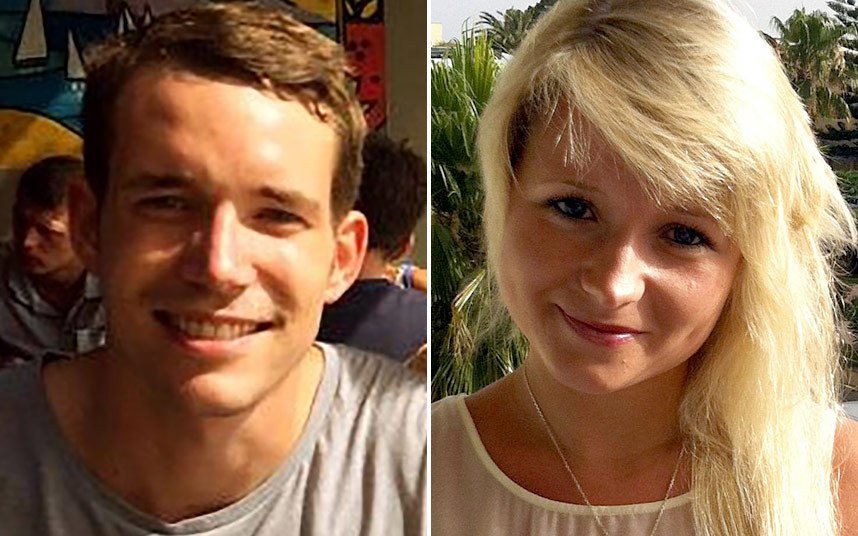 David Miller, 24, and Hannah Witheridge, 23 were killed on the small island of Kho Tao in Thailand.
On the 15th of September, 2014, in Koh Tao, the horrific double murder shocked the world.
With exclusive images, never-before-seen evidence and interviews with key figures on the island, Murder in Paradise sheds new light on a global news story, putting Thailand under the spotlight and asking whether this is still the travel destination from heaven, or hell?